Meet our leadership
Dallas R Satterfield - Lead Pastor
Dallas is a devoted follower of Jesus Christ and a true man of God. Being Kansas born and raised he comes from a long family line of pastors within the Assemblies of God denomination. His educational background includes Southwestern Assemblies of God University and Evangel University. Dallas is married to his wife Lisa and they have 3 adult children, Paige, Morgan, and Drew.
Bill Housley - Executive Pastor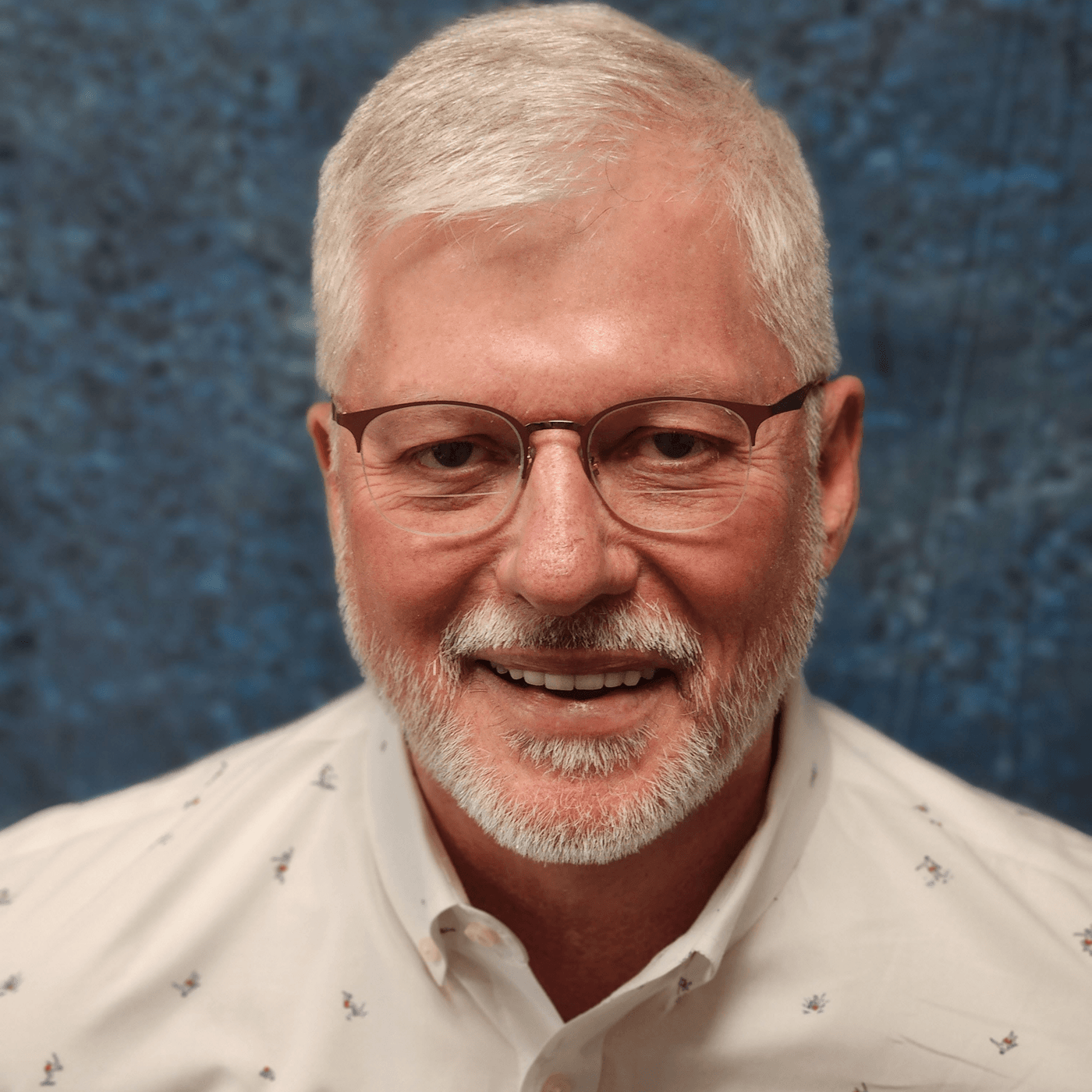 Bill is a strong and dependable individual. AJ First welcomed him on the team in 2021. Bill has plenty of experience in the ministry and in business. We are so excited that he has joined the team!
Brenda Brakeman - Care Pastor/LOVES Women's Ministry Director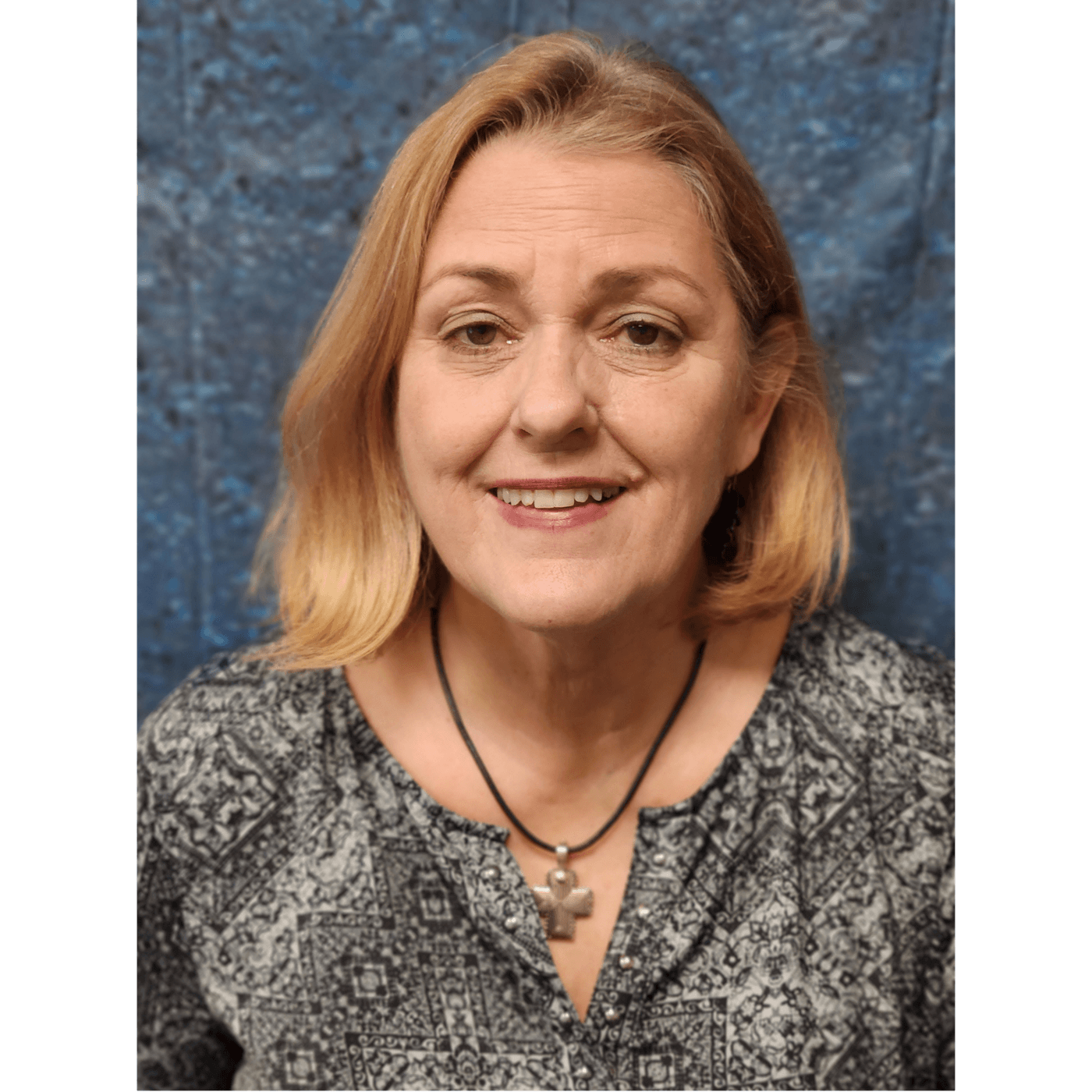 Brenda is our Care Pastor and our LOVES Women's Ministry Director. Previously she served as the Community Thrift Store Director. Brenda has many years of experience in the ministry and is an A/G Licensed minister. She has been a part of AJ First since 2013 and has served in several different ministries. Including, the prayer team, and teaching.
Robert Johnston
Robert has a true heart to serve and has assisted with Men's and Youth Teaching, Next Steps programs and has led a home Bible Study Group. He recently received his Degree in Christian Studies at Grand Canyon University and is dedicated to serving his Lord. Robert has a strong background in business and has two amazing children, Ashlee and Connor.
Lisa Satterfield - Kid's Ministry Leader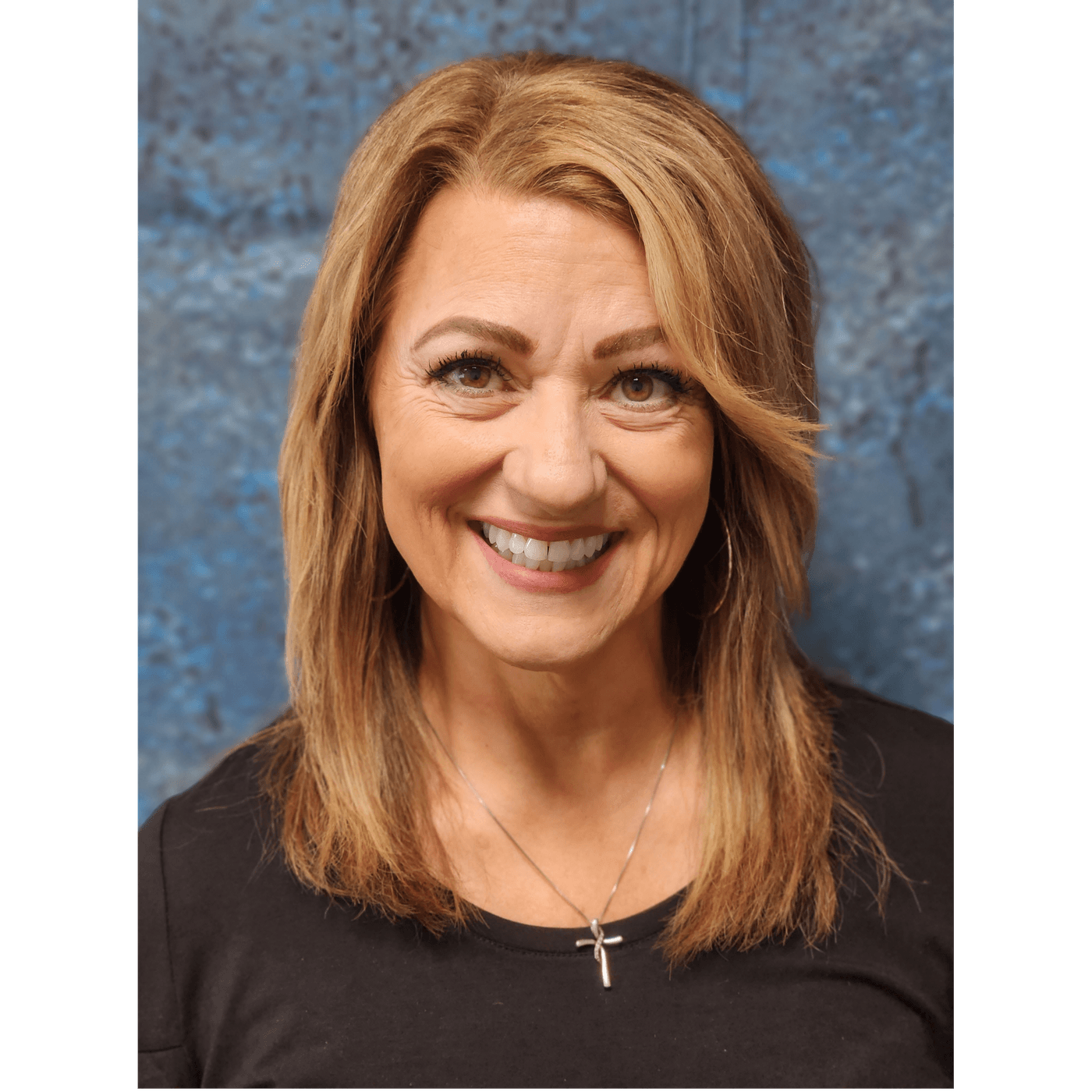 Lisa has been a part of our team since 2022. Lisa has a passion for kids and wanting to see change in our community. She and her husband, Dallas, serve our church dutifully. We definitely appreciate Lisa coming on board!
Michelle Smet - Worship Leader
Michelle has been a part of AJ First since 2018. Michelle has a passion for Worship Ministry. She has served in many churches and we are excited to have her on board.
Jon & Nickie Carter - Youth Leaders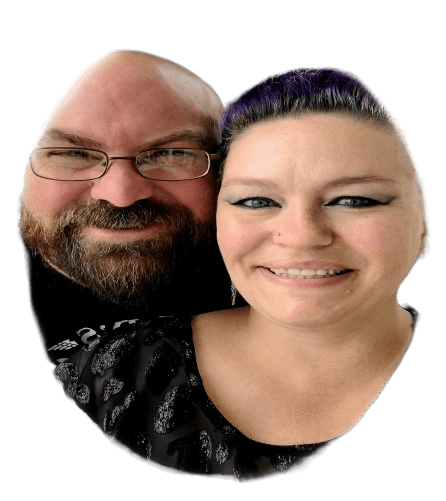 Jon & Nickie Carter have a passion for families & marriages, and have made a promise to God to stand in the gap with intercession and prayer for America's teens. They believe they were called to Arizona and to this church for such a time as this.
Nickie is an ordained youth minister, and is on the praise & worship team. Jon is a strong man of God, an active protector for his family and his church, and strives to set an example for young men. The Carters have 4 children ranging from preteen to young adults. Our youth group is on the move and growing. Let's spark a revival in our youth!
David Gonzalez - Spanish Ministries Pastor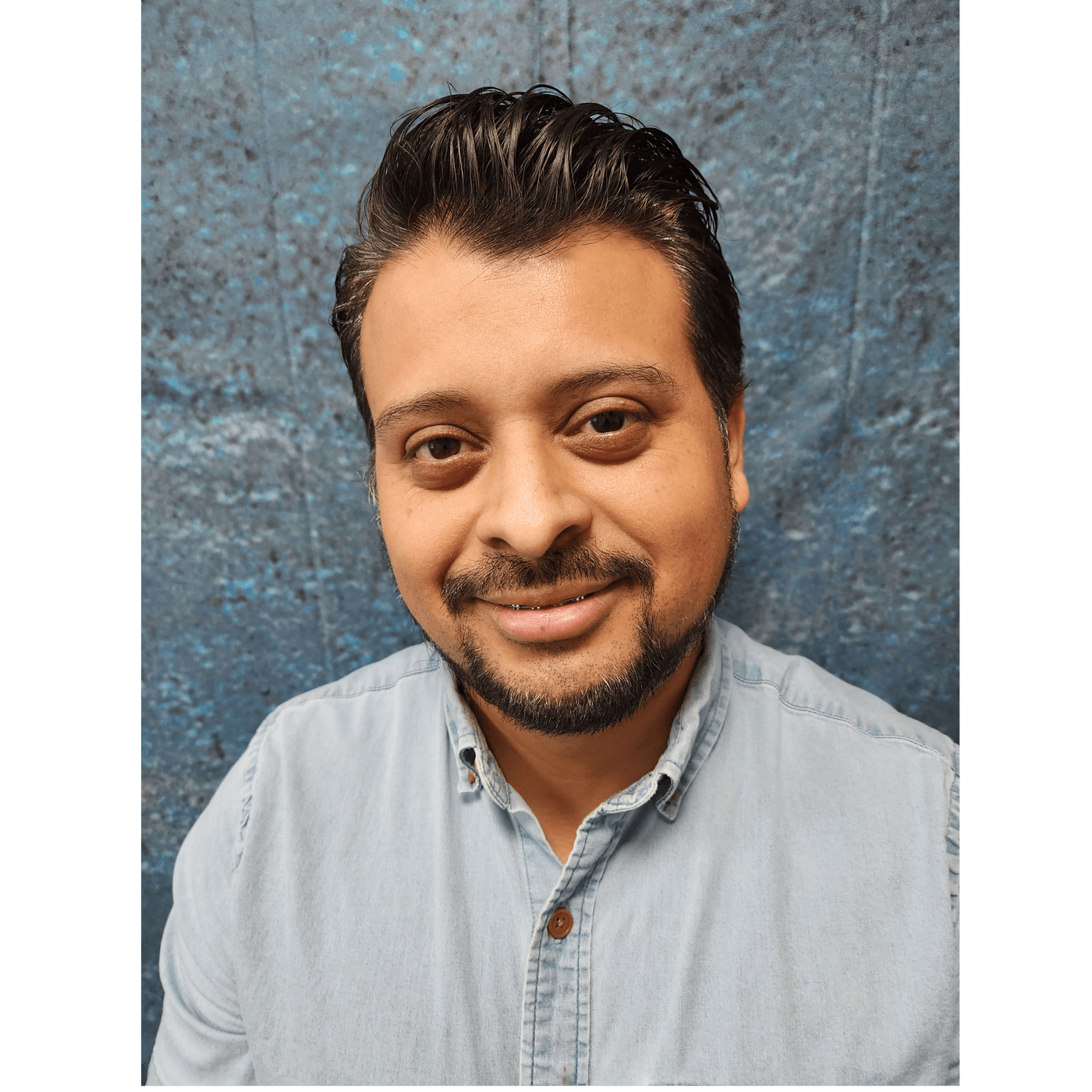 I am Tulio David Gonzalez and I was born in Guatemala. I moved to the United States in 2011. I got married with Belen Escobar in 2015, we have two children : James and Mercy (twins). I received the call from God when I was nineteen years old, I ministered in two churches as a Co-pastor about to four years, I went to de Bible Institute Assemblies of God in Guatemala City, also I got my diploma of missions, in the mission School Assemblies of God in Guatemala city. We planted Iglesia Manantial in Queen Creek/San Tan Valley in 2017. In August 2022, we became part of AJ first Asemblies of God as Spanish ministry. We are so glad to work for the Kingdom of God to reach the Spanish community in Apache Junction.
Leann Rogers - Office Manager/Administration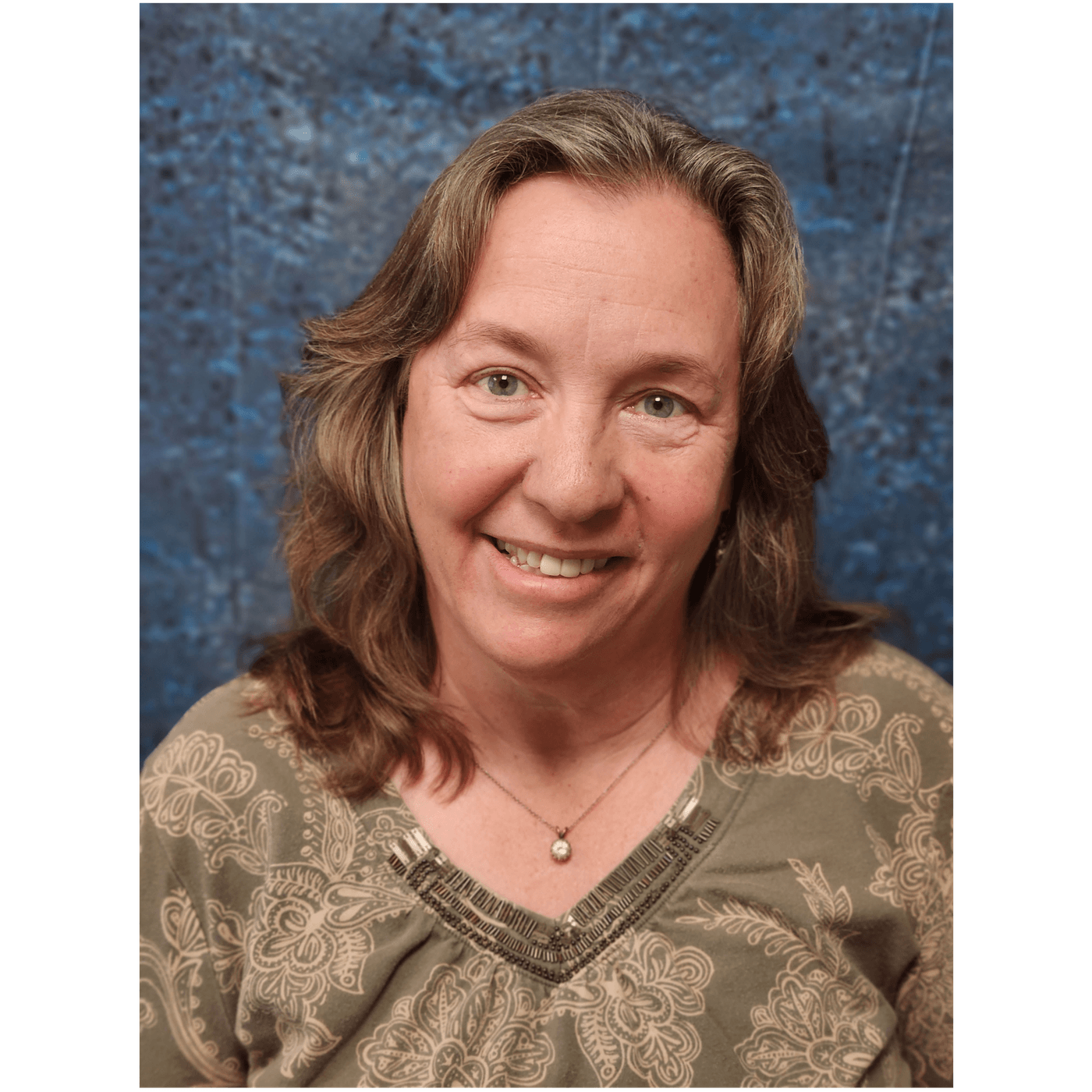 Leann has been serving at AJ First since 2016. Previously, she served with the Arizona Ministry Network as an credentialing assistant. Leann has been a part of the Assemblies of God since 2002. She and her husband, Kevin, have 2 grown children, Aaron & Rachel. Leann enjoys camping, hiking, and being outdoors.
Kevin Rogers - A/V Manager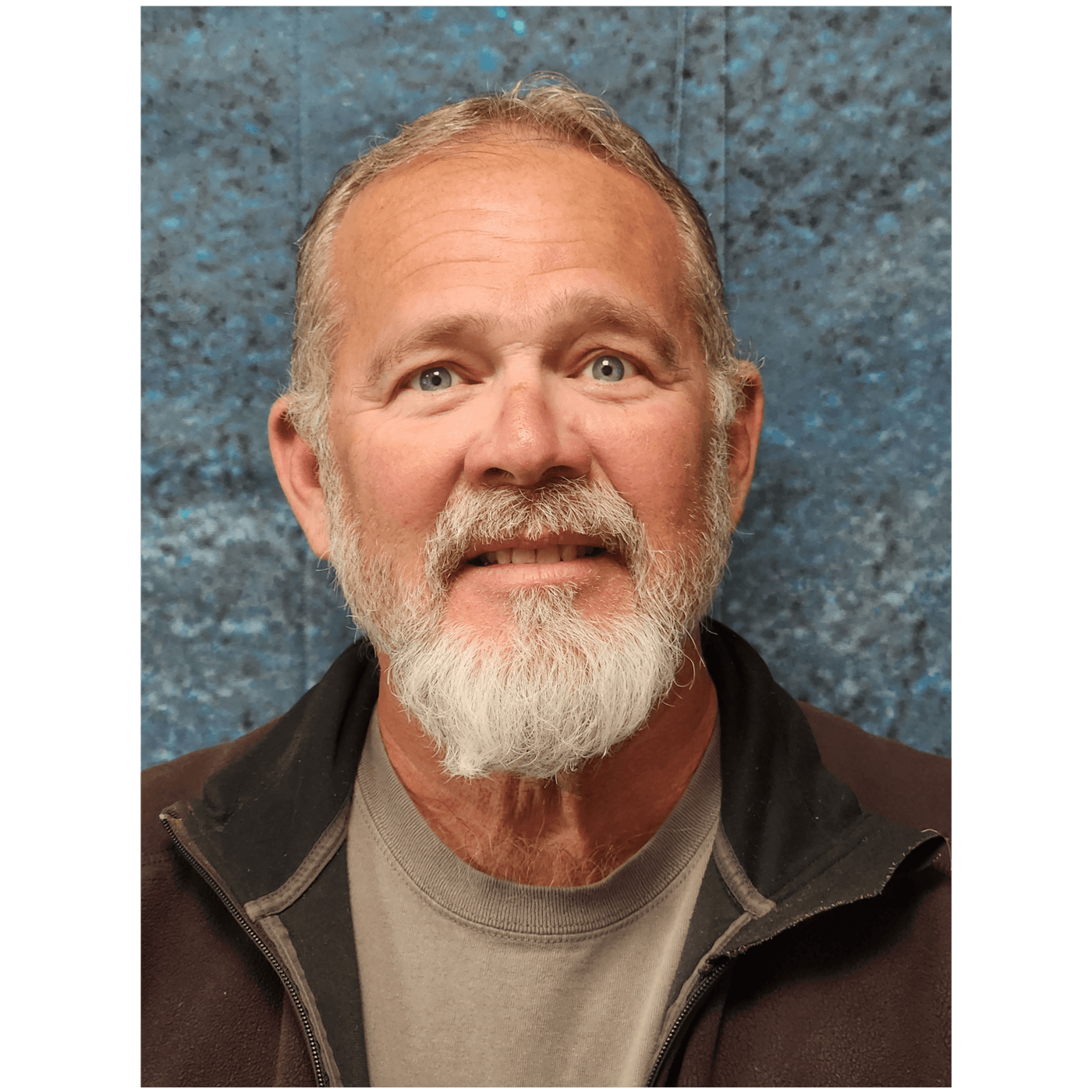 Kevin joined our team in January 2022. Kevin has been instrumental in creating our new A/V department in our new building. Kevin, and his wife Leann, enjoy camping, and being outdoors.
Rachel Birman - Media Ministries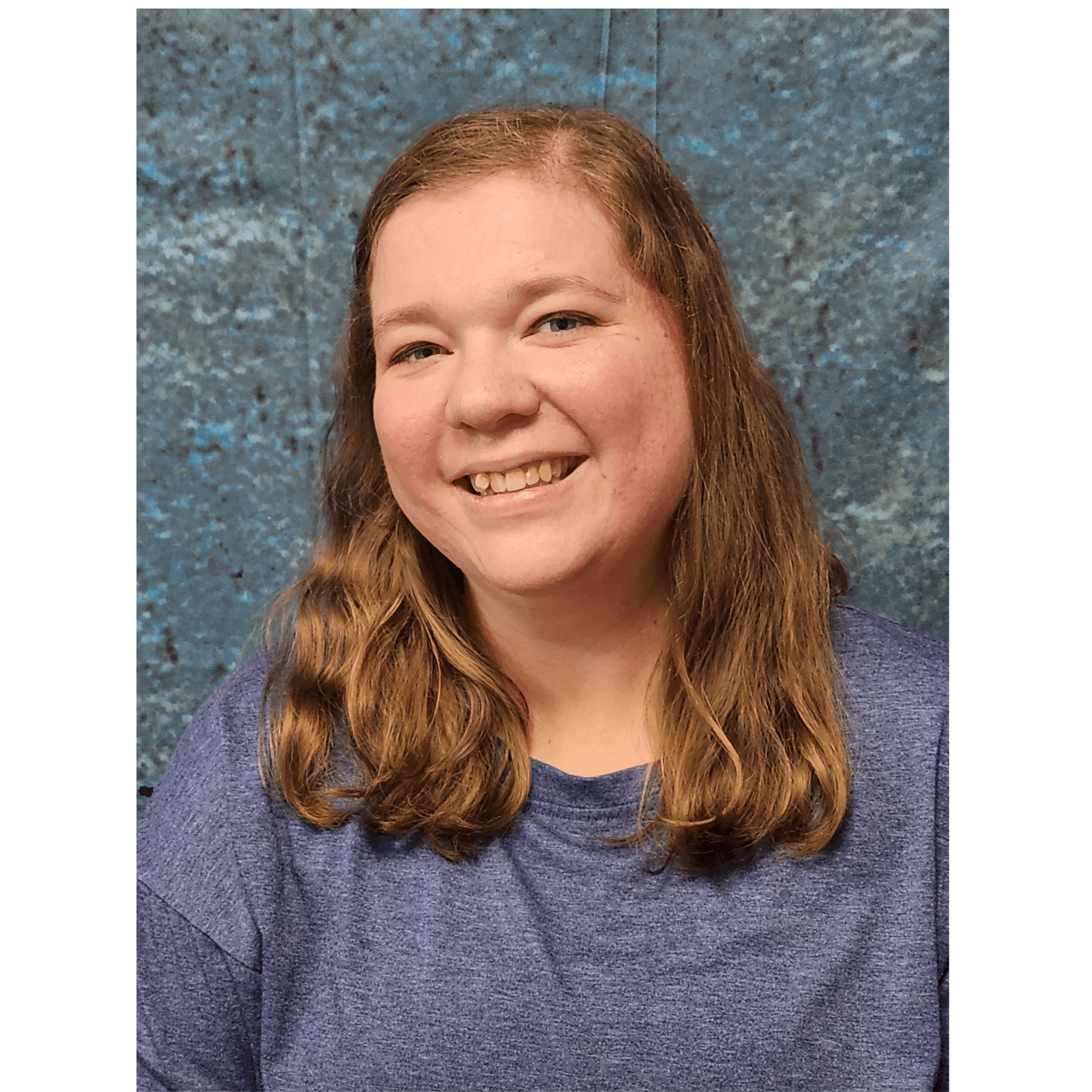 Rachel has partnered with several Assemblies of God churches in their communications department, and has served at Community Thrift Store. Also she has worked at Western Bible College, where she received her BA in Biblical Studies. Rachel and her husband, Travis, have 2 children, Zoe & Abel,1 pitbull lab named Rocko, and a tuxedo cat named Ross. She enjoys movies, coffee, and anything chocolate!
Julia Beall - Executive Admin Assistant
Julia graduated cum laude from the University of Phoenix with a bachelor's degree in nonprofit management and leadership, and She graduated from Capella University cum laude with a master's degree in nonprofit management and leadership. Julia and her husband, Brian, moved from Indiana to Arizona to be close to family. Julia is passionate about nonprofits, fundraising, and sign language!
Ron Beemer - Facilities/Maintenance
Ron join our team in 2022. Ron has been a huge help with maintaining all of our buildings with the help of our Janitorial staff. Ron and his wife Jan are so excited to be apart of AJ first.