Women's Ministry at AJ First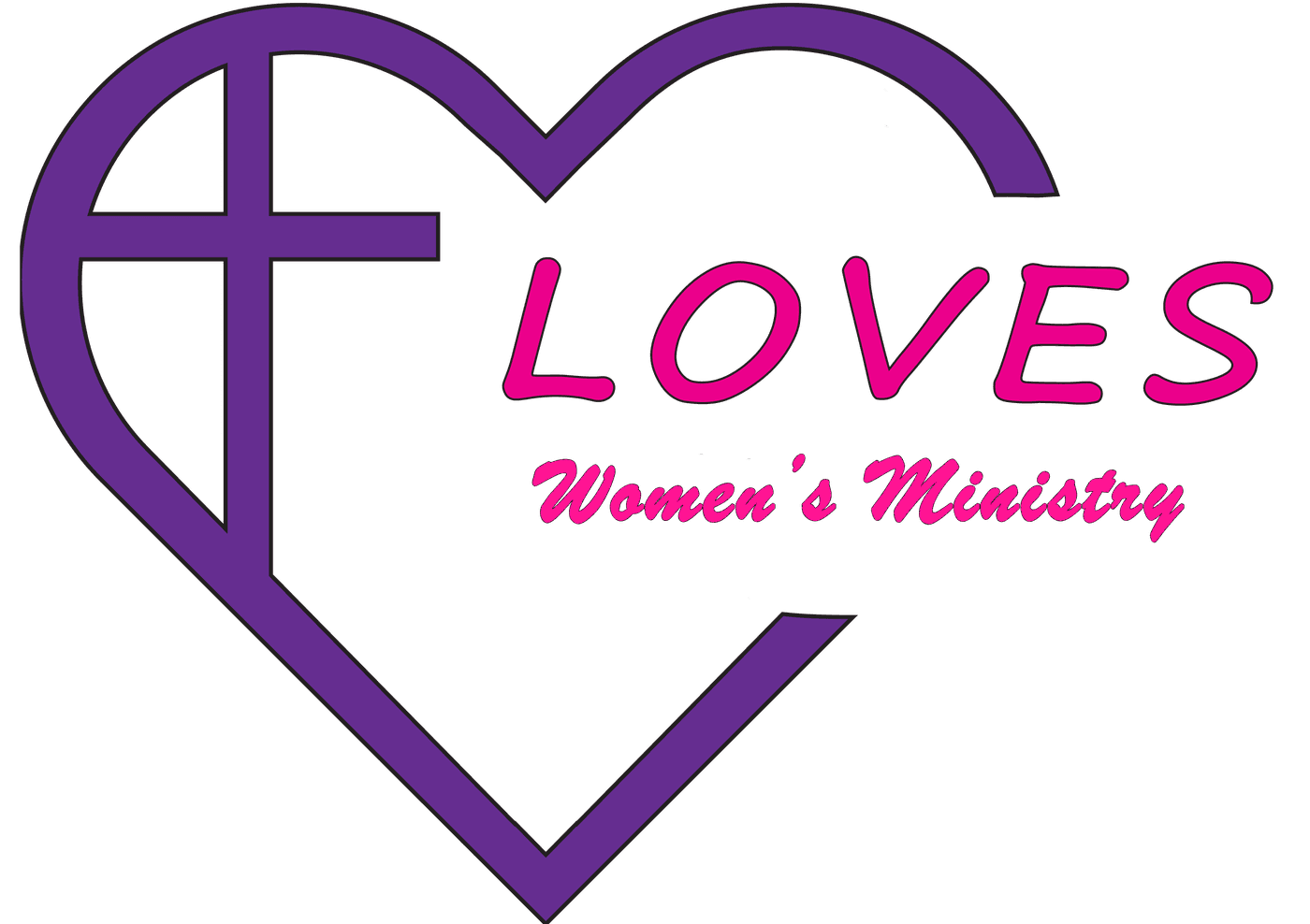 The women at Apache Junction First Assembly want every woman that comes to an event to feel welcomed and to know that they feel like they are a part of a family of believers.
When Do We Meet?
Weekly Bible Study
Thursdays, 9:30am – 12:00pm
There are several events that will be happening throughout the year. Please check our Facebook or Instagram page for more info on events!
To learn about the National Women's Ministries of the Assemblies of God, please click the button below.
Do you have any questions?
Please contact our Women's Director, Pastor Brenda Brakeman at pastorbrenda@ajfirst.org!
Or you can call the church office at 480.983.1200.
We can't wait to meet you!